Scissor City Online Store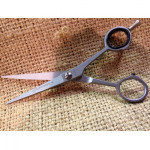 Scissor City's range of Pet grooming scissors.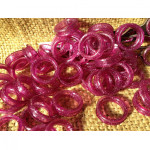 Scissor City is now working on a wider range of Pet accessories!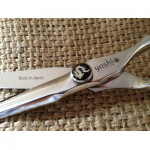 Scissor City now stock's a wide range of top quality scissors. A scissor for every need. Happy hunting!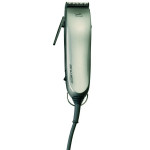 Scissor City is now stocking a wide range of Hair dressing accessories! Enjoy your shopping!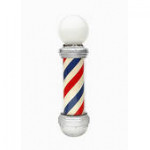 Sharpline,Yoshi, Jaguar, JAY2, Prestyle, DH, eks solingen. They all have scissors that suite the Barber. Here are a few to look at!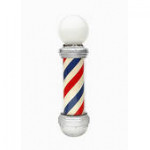 Scissor City's "New" Barber Shop!
Nail Polish Bottle Roll belt.