Pet Grooming Scissors.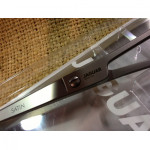 Jaguar Pet scissor range.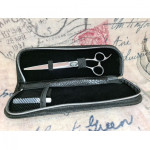 Razorline's range of pet grooming scissor styles.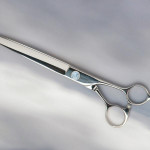 Curved pet grooming scissors. great for all round pet grooming.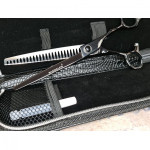 Thinning or Texturing scissors are used to thin and shape the coat,they can be used to take off sharp scissor lines and trim long hair in sensitive areas etc.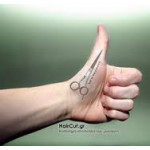 Scissors and Scissor sets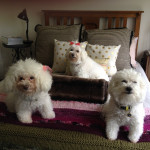 The Blue Minx range of scissors.