Our History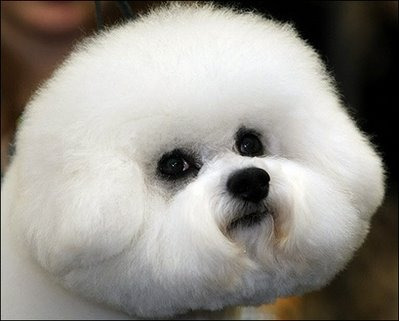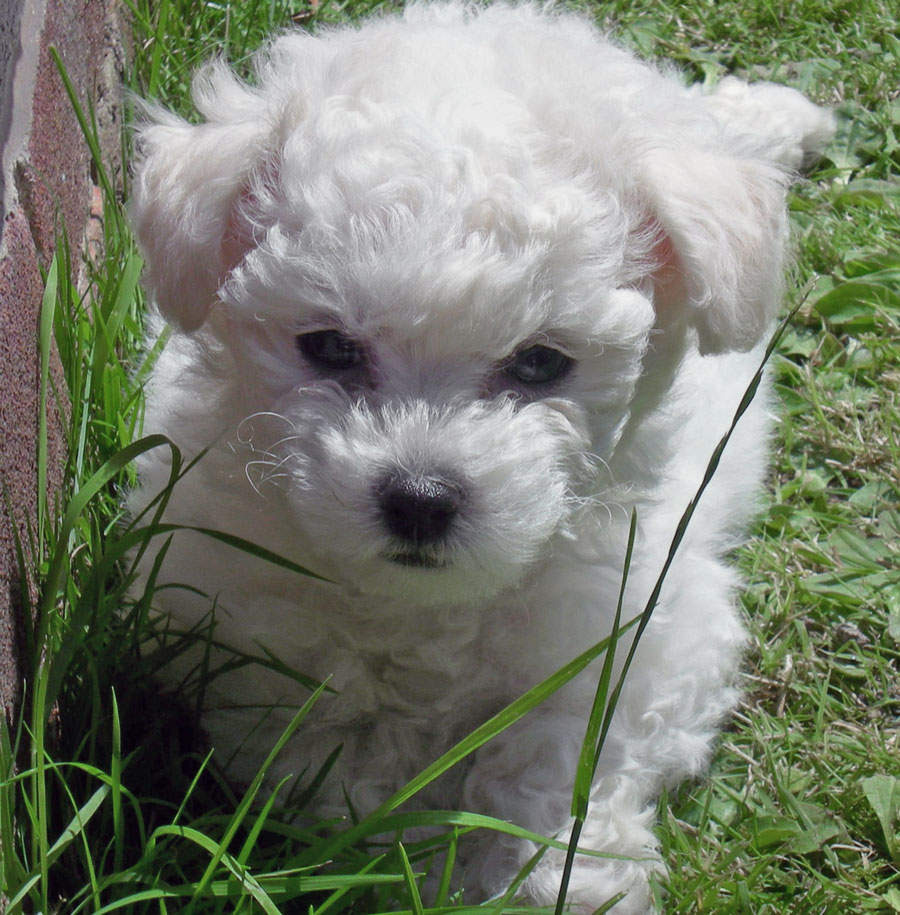 We began selling professional quality scissors in 2000 after discovering a lack of good quality dog grooming scissors in New Zealand. Having Bichon Frise dogs, we where having the hassle and cost of driving our beloved pets into town and waiting to have them professionally groomed. We decided to look for some good quality tools so We could learn how to do it our sleeves, however we found these tools were not readily available in New Zealand.
After researching which scissors would be the best for the type of grooming we where going to do, we imported our first pair. These dog grooming scissors were perfect for the job. After a few bad haircut's people were soon asking him where he got them from. We then imported a lot of sample scissors and began selling them on Trade me. With the rate these scissors were selling, we soon realized the need for quality professional dog grooming scissors in New Zealand.
After undertaken much research into the different components that make a great pair of scissors. Some scissors have up to 120 or more processes, so there is a vast range of prices and qualities. In learning about different scissors and their uses, we found that not only is there a lack of available pet grooming scissors, but many of the hairdressing scissors for sale out there where outrageously over priced and some people where even getting stuck with copies.
So after much research, product trialing, and consumer research, Scissor City aims to offer hairdressers, Barbers and pet groomers quality scissors at a reasonable price. Scissor City aims to offer three ranges of scissors for different uses within the hairdressing, Barbering and pet grooming industries. Scissors will be available in lower, mid and high-end ranges to suit everyone from the everyday professional stylist to your occasional dog groomer.
All scissors have been hand selected by us so that they are the best in quality and workmanship, and compatible with New Zealand needs. They all come with a 100% guarantee free of faulty workmanship for the life of the scissors except cosmetic scissor coating's, these have a 12 month Factory warranty only.
Scissor City is a New Zealand provider of quality professional scissors and scissor accessories at an affordable price. Place your order and we guarantee you will receive a great pair of scissors.